Happy Star Wars Day!
Today on ChurchMag, we're going to be celebrating Star Wars Day.
To kick things off right, we're not going to post about the funny Rejected Star Wars Products, the EPIC Life-Size Star Wars Stormtrooper Cake or theorize about the 8 Lines That Would Have Ended Star Wars Really Fast.
Nope.
We're kicking it off with these (the last one is my personal favorite):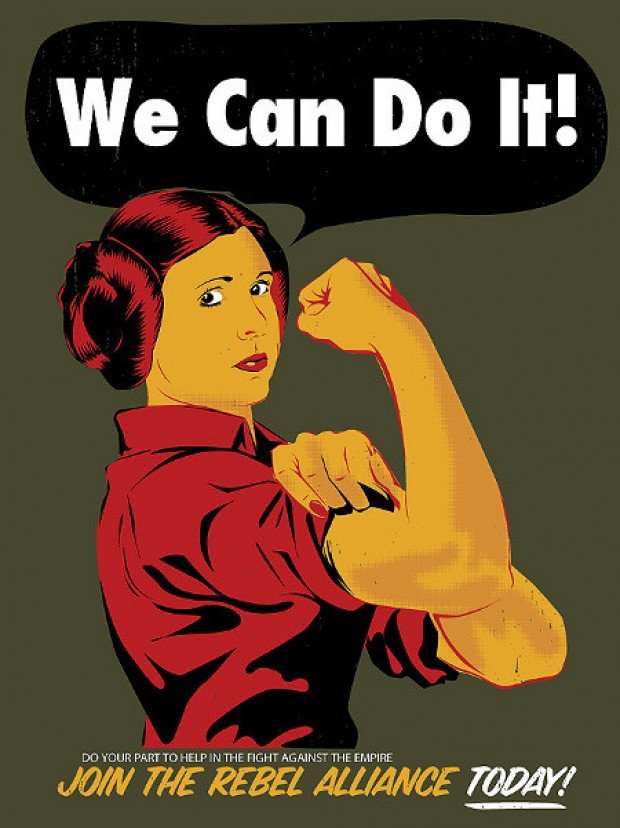 These are great pieces of artwork in both Rebel Alliance and Empire flavors. See some more and enjoy!
This set of promotional posters for the Star Wars Identities exhibition are creative to say the least. Check'em out!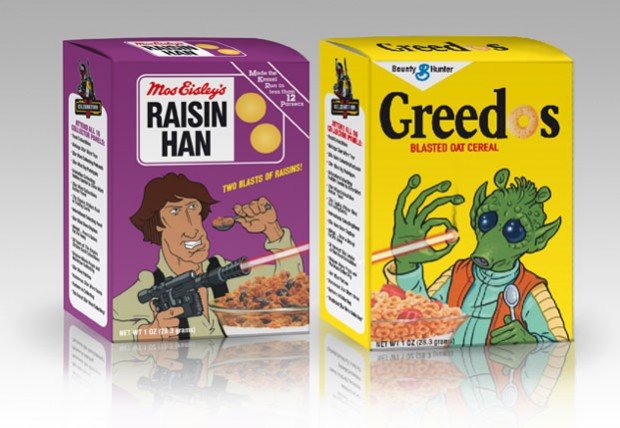 Yum!
Episodes IV, V and VI in minimal movie poster style, a must see for the lover of minimal designs!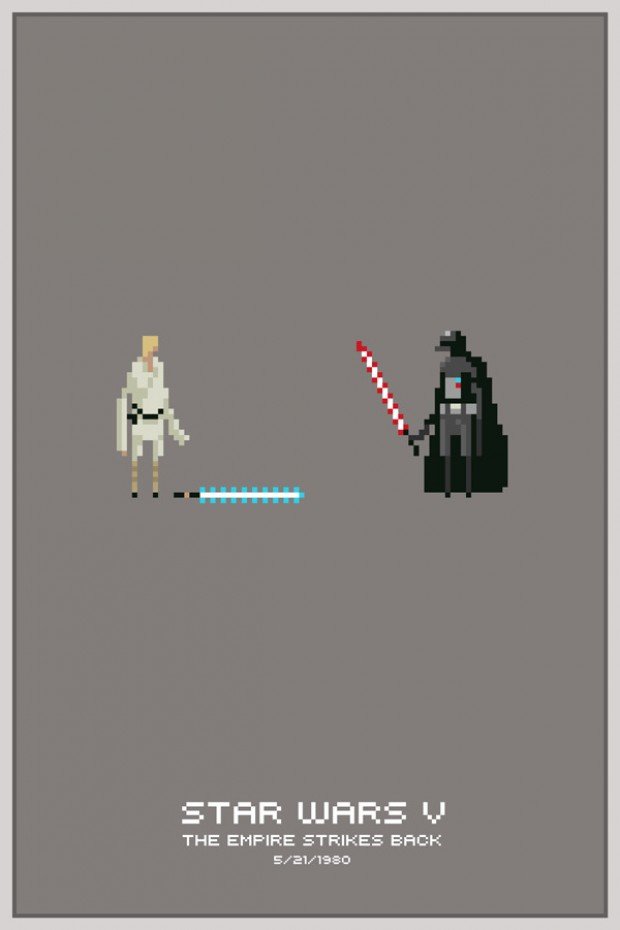 This is one of my personal favs. 8-bit Star Wars posters FTW! See more!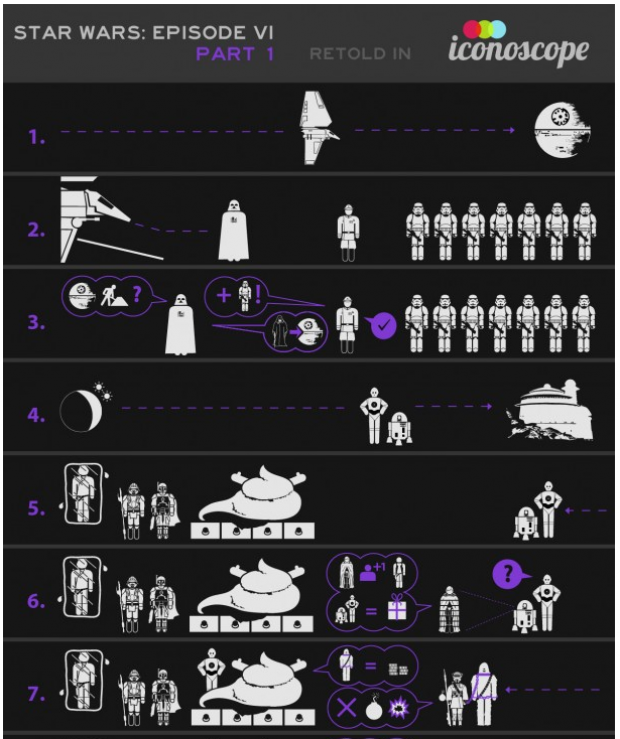 Oh, there's more. A lot more. See?
Yeah. These are sweet.
Typography never look this … well … Star Wars like. Check them all out!
If you think Feudal Japan Samurai are cool, you'll love these.
The most amazing Star Wars mashup roundup you'll ever see.
Which is your favorite ChurchMag Star Wars post?