Few companies have achieved brand recognition and market penetration like Nintendo. They are one of a few companies whose name has become synonymous with the product they create. It is not uncommon for my parents to refer to any video game system as a Nintendo, regardless of the actual system they are referring to. Yet, Nintendo was actually founded in 1889, almost a hundred years before video games would become an home entertainment staple. When they started, they were a playing card company.
Over the years, Nintendo experimented with various ventures before finally establishing themselves in the 1970s as a video game company. Since then, they have worked hard to be on the front end of technology and even launched the mobile gaming industry way back in 1979, six years before the NES console would release and secure their legacy for generations to come.
The saddest part of it all, is that in recent years, Nintendo has been slow to adapt to emerging technologies. Sure, they once again revolutionized the industry with the Wii system, but from a mobile phone standpoint, they have been largely unmoved.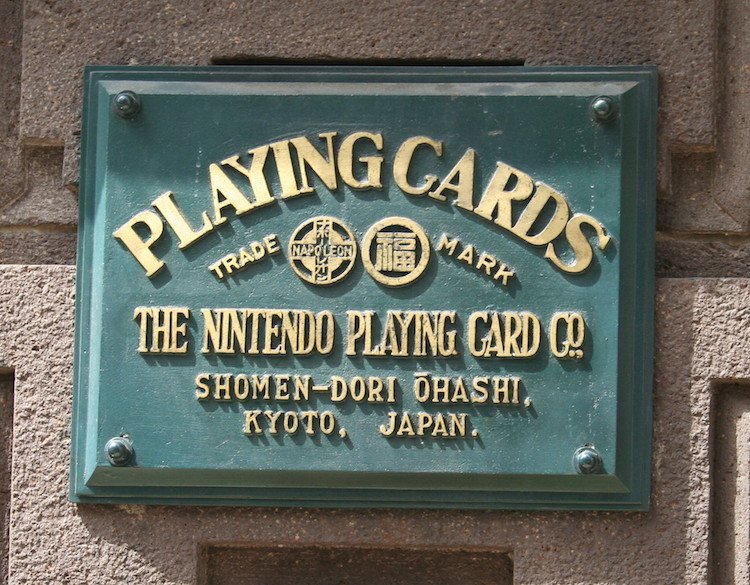 Every day, we hold in our hands some of the most powerful devices ever released to the consumer in the form of our smartphones, yet Nintendo has consistently focused their efforts on console gaming. Recently, however, they made the big decision to join into a partnership and develop games specifically for mobile phones and tablets. This is huge. The company that invented the GameBoy is just now joining the mobile game revolution.
Often times, the Church reflects some of these same tendencies. Throughout history, the Church has, at times, been the leader in the arts and communication and, at other times, been so stuck in our ways that we miss incredible opportunities to share the Gospel.
While our message will always be unchanging, we must be willing to share that message through all available types of media. No one style is better than another, but each style can be uniquely used to reach a different type of audience. I'm not advocating change for the sake of change, I'm saying change for the sake of the Gospel. Just like Nintendo has at times been different things to different people, so we must adapt to current trends without compromising our core beliefs.
[via Engadget | Image via Wikipedia & NES image via Marc Wathieu via Compfight cc]