Last week we announced the new ChurchMag Staff Writers and Senior Staff Writers, and while I was preparing that blog post a few weeks ago, I thought it would be fun to find-out what apps everyone is using. So I asked everyone what their top 10 apps were – and even though everyone had a hard time narrowing it down to just ten – so without further ado, here they are:
Eric Dye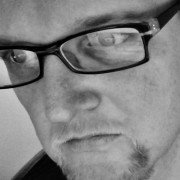 Honorable mention: Dropbox, Bitdefender, Steam
Jeremy Smith
Phil Schneider
These are the ones I love/use the most. Honorable mention should go to Dropbox (always running in the background) and PolarFox, which I use…whenever I remember to take a picture.
Rachel Blom
Chris Wilson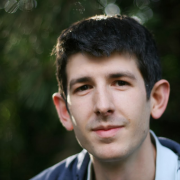 Sean Leacy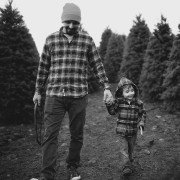 Jesse Gruber
Blessing Mpofu
You!?!?
Now let's hear from you!
What are your top 5 or 10 apps?
Or maybe you have a question about an app one of us is using?
Don't be shy, drop some words in the comments below…