Star Wars has begun filming and nerds everywhere rejoiced!
Hopefully you have subscribed to some tech and culture blog feed (I go for TheVerge) so that you can keep up when anything new is announced. Another way to keep celebrating is to update your mobile device's wallpaper.
I have four great minimalism designs you should consider downloading and using today!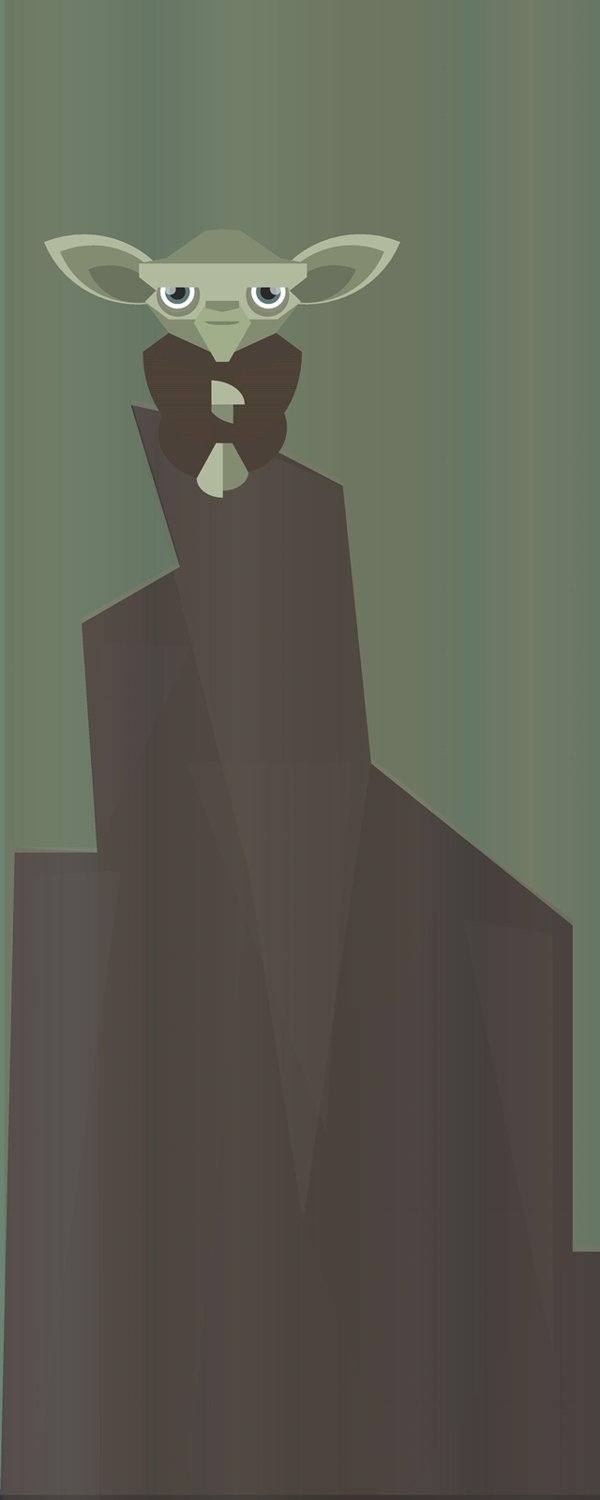 Which one is your favorite?
[Image via Marius Žukauskas]