Artist Dan Shearn has taken these iconic 1980s film characters and created some awesome LEGO illustrations.
There are some minifigs, here, I wouldn't mind having. 😀
Take a look and tell me your favorite!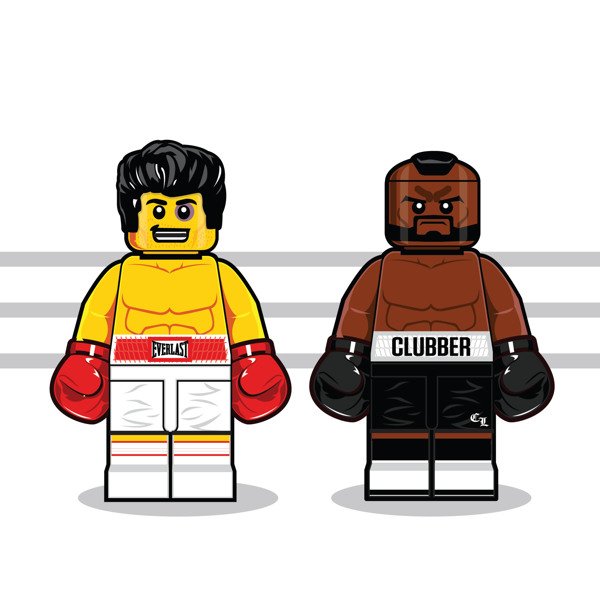 You can see a few more on Shearn's Bēhance page.
There are some other 1980s characters I wouldn't mind seeing from television, too.
Like these guys:
[via LEGO CUUSOO]
"I love it when a plan comes together."