I'm sure by now you've all seen Chris Pratt's acceptance speech at the 2018 MTV TV & Movie Awards.
It was everywhere for at least two weeks, but in case you haven't, here it is:
[Video via YouTube]
It's pretty awesome, right? Honestly, it's one of the most succinct and…interesting…presentations of the gospel I've ever heard.
Despite its awesomeness, I hadn't thought much about it since I saw it because—cool, though it was—Pratt's speech doesn't do much for me in my everyday life. But then, I listened to Episode 615 of the RELEVANT Podcast, where the cast spent a bit of time imagining Pratt as the world's greatest youth pastor.
Well, that absolutely had me thinking, "I wonder how many memes could be generated from Pratt's body of work with this theme in mind."
And here are the results: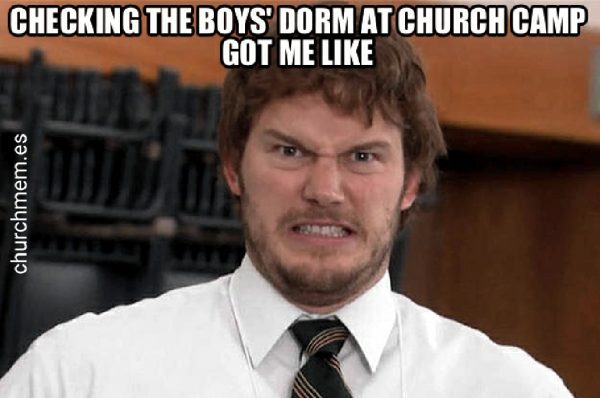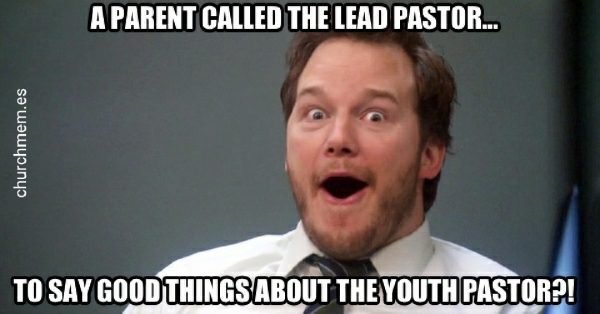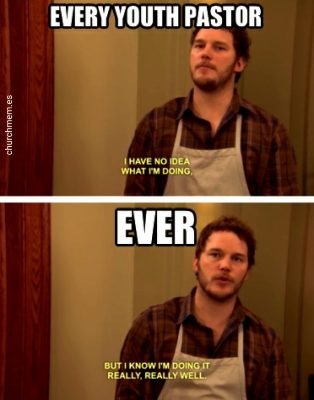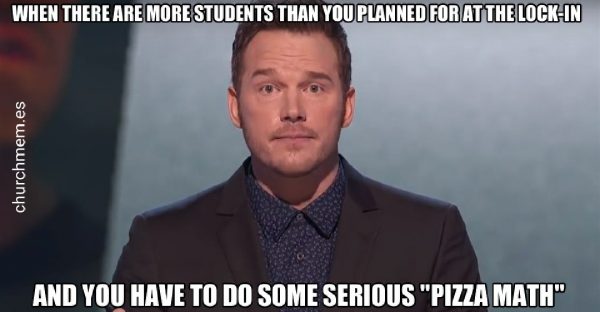 Hilarious, right? Chris Pratt just might be the world's greatest youth pastor.
Now, you might be wondering, where I can find more hilarious church-themed memes? The answer, dear friend, is ChurchMem.es! Check it out for a daily bit of Christian friendly fire. You'll be glad you did.
Of course, if you're more of the "get in there an mix it up" type, we'd love for you to send us your "Chris Pratt: World's Best Youth Pastor" meme! Tweet us @ChurchMag and, if your meme makes us laugh, we just might post it on ChurchMem.es, with a hat-tip to you.