'Volunteer' is a normal word in church life nowadays. Heroes, hosts, those who serve, are among names some churches give to those who serve. Those paid for service in the church are generally called staff and those who aren't, volunteers. While writing a post that also had to do with volunteers I somehow ended up thinking that volunteer should be a taboo word for the church. As with many things I thought to make a case for it.
Unfortunately, because of familiarity and that it will be while till we eradicate 'volunteer' from our vocab, I will use the term in this post. Irony. I will say, at this stage that word is akin to scratching a chalkboard.
The Problem with 'Volunteer'
As I've said already, 'volunteer' is generally about making a distinction between the paid and unpaid. In some churches it also spells out the extent of responsibility. The 'staff' usually have greater responsibility than volunteers. Ultimate responsibility for areas of service or departments tends to be with paid staff.
Because 'volunteer' may have undertones of less responsibility, it is possible that those serving can undermine their role or contribution. I assume churches have particular roles because they are vital to church life. Not every member can or should be paid by the church for what they do. Yet, every member's contribution (should be) is important.
[clickToTweet tweet="The 'volunteer' label could be undermining the contribution of your congregants – @blessingmpofu" quote="The 'volunteer' label could be undermining the contribution of your congregants."]
This is not to say that there can never be who take their contribution and responsibilities seriously. Volunteer should be a taboo word because it could be taking away appreciation for everyone's role.
Warped Theology
'Volunteer' can also suggest that something is optional. It could be like saying, "You could get involved…" or, "We need you to somehow be a part of getting things done…". This is problematic.
Serving in the church is not (to be) optional. This is because all of us have gifts. God has given all of us.
Having a gift, regardless of what it is, means that we have the responsibility. That we all have something in hand means that we have something to give or do in the community of faith. Thus, serving in the church is not an exclusive thing. If anything, it is more about inclusivity; everyone playing a part.
Contribution is part of the essence of community. We sometimes have it twisted; our gifts are not ours. They're called gifts because they're meant to be given away. Duh.
Volunteer should be a taboo word because it could be undermining that everyone should be contributing. I'm not advocating playing the guilt card when encouraging people to get involved. I'm just saying we shouldn't have to ask people to get involved. But, this is not a new challenge. Paul, the Apostle begged the early church. He begged people to live in a way that would please God (Romans 12:1-2).
He told people not to thinking too highly of themselves and their gifts (Romans 12:3-13). He continued to challenge believers to serve in accordance with their God-given gifts and faith (Romans 12:3-13).
The Alternative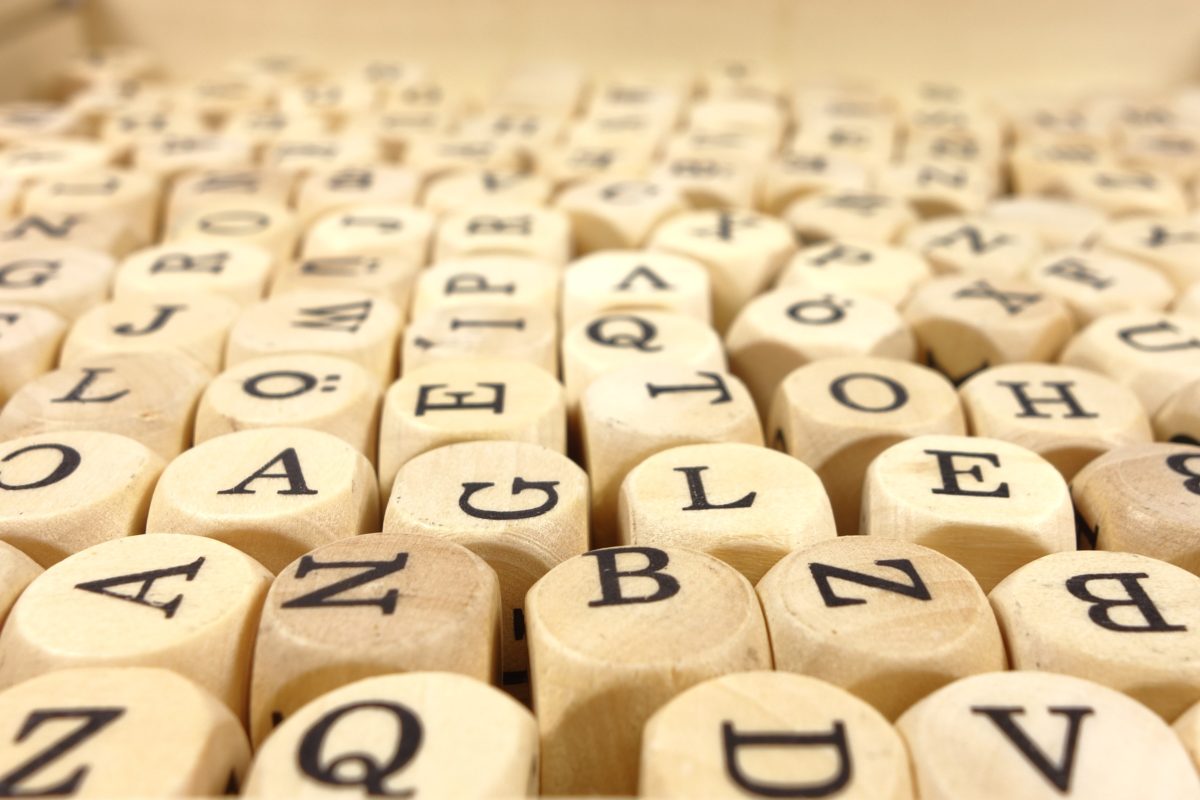 There has to be an alternative. I tried thinking of words or phrases, and one of the ones I ended up with was "active member". Ugh. Wouldn't it be embarrassing to be called out as non-contributing member one Sunday morning?  Unfortunately, I haven't been able to come up with any compelling alternatives.
Can we revisit Scripture and find something that not only captures the present church and does not 'violate' theology?
The Crux
The words we use are important. They can give weight or diminish. Sometimes words are indicators of warped theology or doctrine. Wrong words or misplaced expressions tend to result in undesirable outcomes. I still think volunteer should be a taboo word for the church. I also still need help in coming up with alternatives.
Your thoughts?
[Image by Nico Beard via Unsplash]