Lutheran Church of Hope had one seriously EPIC VBS this summer.
What could be more fun than mixing VBS with an iconic video game theme?
Well.
Nothing.
Check this out:
Game On with Jesus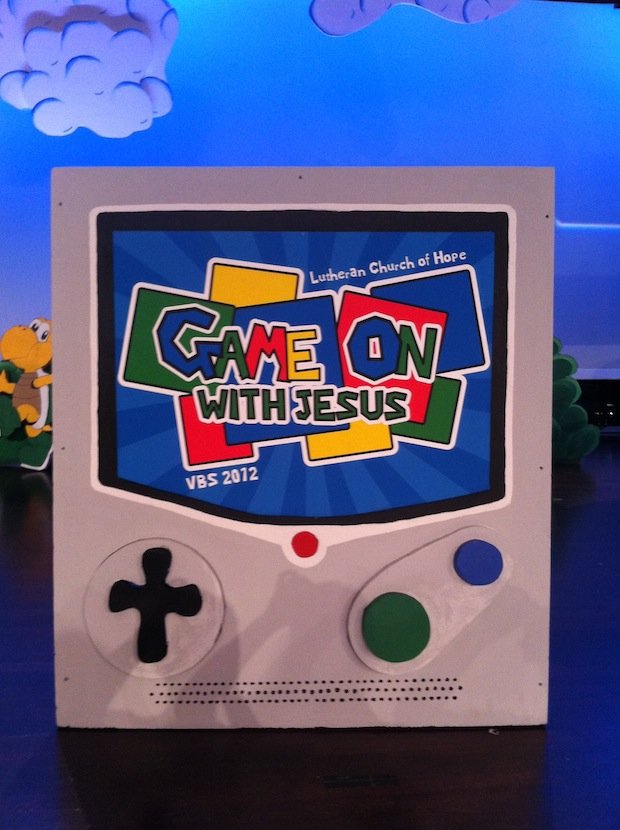 There was even a full-fledged music score!
Here's a sample of one of the many songs:
I have it on good authority that at least one of the 5500+ kids who attended is still singing the songs over a week later.
Who ever said going to church had to be lame?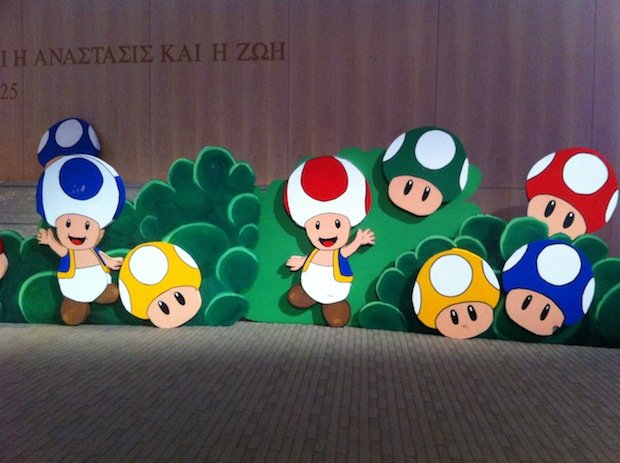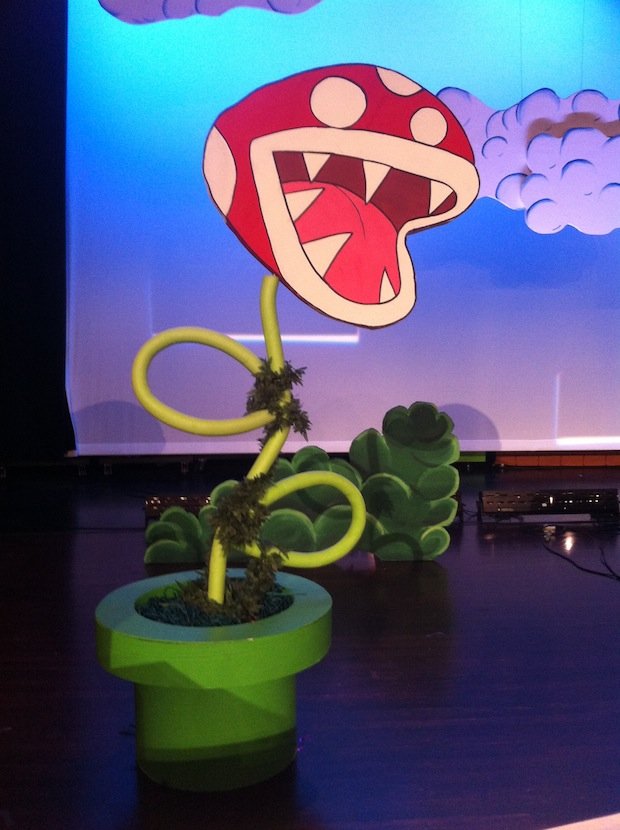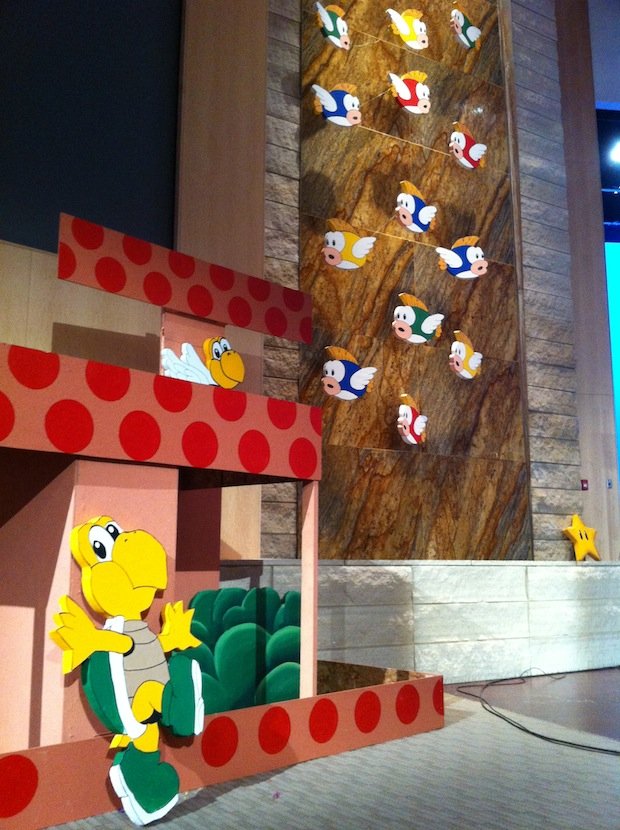 This is a VBS that not many kids are likely to forget, am I right?
Every kid who attended this VBS may never again look at the Mushroom Kingdom without having a glimmering thought about God's Kingdom.
Lutheran Church of Hope grabbed a serious 1UP!