As we get to the end of another year, I thought it would be great to share the top 10 ChurchMag posts. Of course this has been a pandemic / COVID-19 dominated year. There are many things that have happened in the world and in church space but those reflections will be for another post. For now, here are the top 10 ChurchMag 2020 posts.
Don't react or make conclusions from the headline before you honestly and critically engage with the post. The pandemic has challenged the church to revisit some of what we do. In this post, Phil, as usual, challenged us to think critically about our teaching and praxis on church gathering.
Though not the kind of scientific survey we've come to expect from organisations like Barna and Pew Research, I think this was one of the most significant undertakings of ChurchMag in 2020. We did a survey exploring how COVID had impacted Christians and, from their vantage points, their churches.
Individuals scored how they used technology in relation to their faith and where they feel their churches did well and could improve. While it is mostly encouraging there are areas of concern.
*Editors' note: Thanks Chris for putting in a lot of time into this.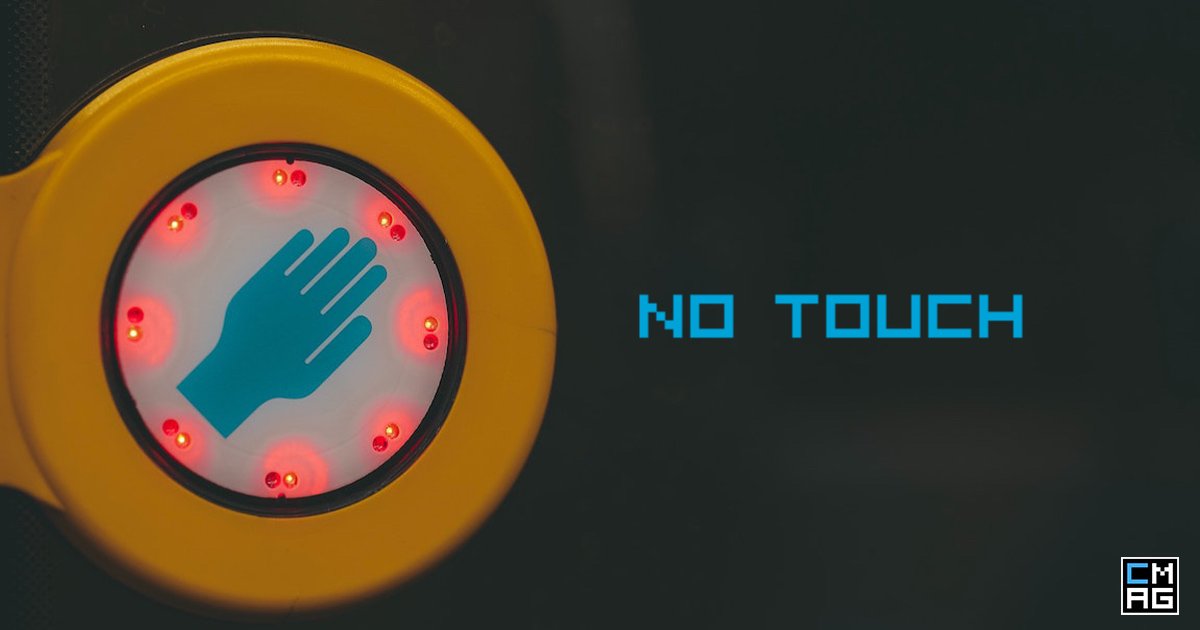 If there were was ever a time we needed to be as contactless as possible, it is now. While Jono had primarily written this post for children and youth ministry, it is useful for any gathering. The use cases can vary from contact tracing right through to tracking attendance.
There were momentary signs of the COVID19 cloud lifting, which saw some states and countries etc begin to allow in person gatherings. Benjamin put together a great design pack for the 'first Sunday back' for churches that were resuming in person gatherings.
With most people working from home, it kind of makes sense that it would be among one of the most read posts in 2020. This post had tips that help take the pain away some of my colleagues and I as we adjusted to new workspaces at home. Pertinent beyond 2020.
Using an example from Crossroads Church, Jeremy highlighted a good COVID 19 response communication. This is also a great example of communicating other significant campaigns or initiatives. One worth the attention of church leaders and communicators.
Most respondents to the ChurchMag COVID Survey told us they had found technology useful, and that they used it to get closer to God. Chris wrote a great series on using Notion. This one on developing and tracking your Bible reading was, and still is super helpful. Whether you use Notion already, or not this is still a great way to take advantage of this app.
While we were reeling through the early stages of lockdown and restricted church gatherings we thought this list would help churches decide on what was available for them to leverage. The list is not comprehensive but could still be helpful for even outside of pandemic reality.
This was late February when we first posed the question, "Would your church survive a pandemic?" The question was aimed at getting the church to be proactive and prepare for a likely possibility of church without physical gatherings. The first post was Would Your Church Survive A Pandemic – The Practical Stuff and the second Church Life Through A Pandemic – Other Stuff
I got a few emails about these two posts. Some varied from that I should stop fear-mongering and others asked me why I was suggesting their churches waste valuable time and energy preparing for something that would never happen. 🤷🏽‍♂️
This post was written probably when most of the world was in the lockdown due the pandemic. It is possible that many churches were thinking about how to respond to the phenom we'd never experienced in our lifetime.
As the title suggests, this was just to help churches get started. It might still be helpful to check out. Who knows, it might help you identify something you might have overlooked.
So, here are the top 10 ChurchMag 2020 posts. Which ChurchMag post or subject we wrote about resonated with you most? What are some of your favourite ChurchMag posts of 2020?