A long time ago. In a meeting that was supposed to only last 30 minutes but is now pushing two hours. STAR WARS (virtual backgrounds)!
The growth of video conferencing tools for work and church was strong before the current pandemic, but now its taken off faster than the millennium falcon .
But seeing those same walls every day can get a bit boring. So why not exchange them for the dreamy floating Cloud City or the imposing Sith throne on Exogel?
Well, Thanks to this set of virtual backgrounds from Disney, you can!
Take a look at some of our favorite options that can add some extra force to your meetings.
A Selection of Star Wars Virtual Backgrounds
This is my personal favorite. Now I just need to place a large teddy bear on my left and shuffle to the right a bit more.
Want to send a message who is in charge of this meeting…just watch your neck if you're on a call with someone in a black mask.
If anyone asks where you are, just tell them you won it in a card game.
For when you need to have difficult words with two employees.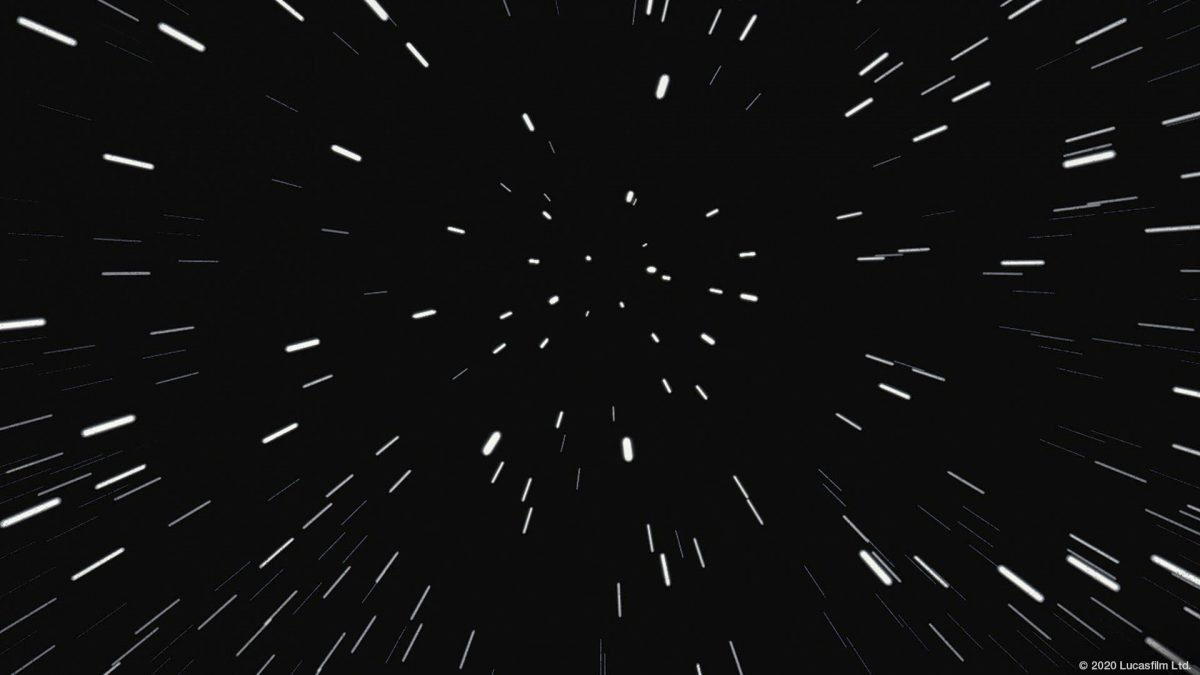 Make sure you have the right co-ordinates plotted before you use this one.
Will you choose the Dark side, or the light?
For your next meeting, why not make one of your colleagues ask if that's a moon behind…only to realize that it's no moon.
Head over to the official site to check out all the different backgrounds they have. There are so many to choose from, I'm sure you'll find something.
Just remember, to avoid strange effects when you use a virtual background, ensure that you have a bright light shining on your face so that you get good separation from your background, and consider using a green screen for the absolute best results.
If you haven't already, get your Star Wars Virtual backgrounds here.
May the Force be with you.