If you are a true Star Wars fan, then you have to have at least one Star Wars quote as a favorite. Even my amazing wife has hers. For me, it is definitely Luke's when he says,
"I've got a very bad feeling about this."
Here's a full roundup of Star Wars minimal posters with awesome quotes: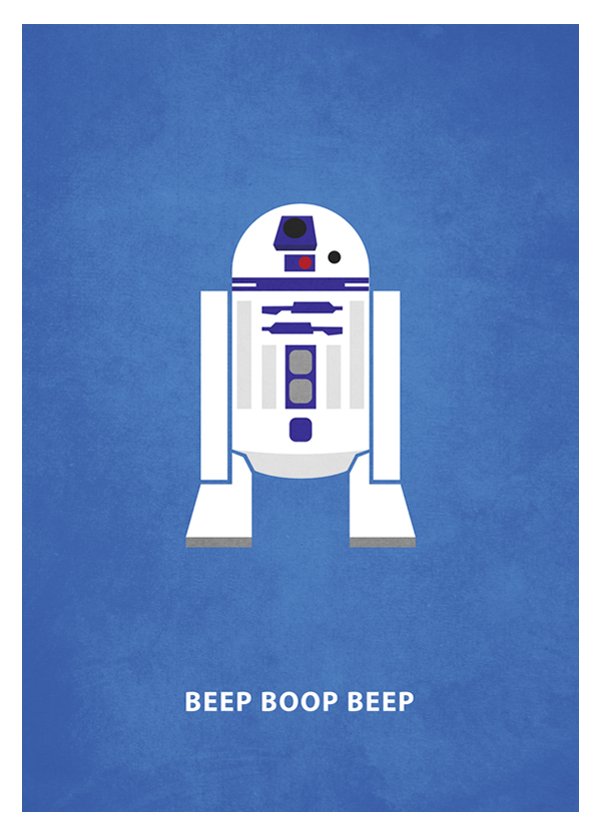 What is your favorite Star Wars quote?
[via Kables]