Summer is in full swing, people! (At least in the Northern Hemisphere!) Time for some posts on how to get the most of summer. Let's start off with the ubiquitous "Summer Reading List," as selected by a few of the ChurchMag Staff Writers. Now, to be clear, these aren't all books that we're recommending for their content. Many of these are books we will be reading this Summer. No telling if we'd recommend them after we're done. Maybe we'll check back in September?
Eric Dye – Boss of Bosses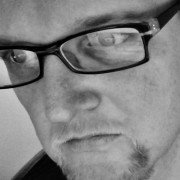 The Wingfeather Saga by Andrew Peterson
Illusion by Frank Peretti
Jeremy Smith – Pushback King
Do Over by Jon Acuff
Made to Stick by Chip Heath and Dan Heath
Sci-Fi Books
Rachel Blom – A Writer's Writer
The Locust Effect by Gary A. Haugen
Overworked and Overwhelmed by Scott Eblin
Searching for Sunday by Rachel Held Evans
Ministering to Gay Teenagers by Shawn Harrison
Chris Wilson – The Brit Among the Poles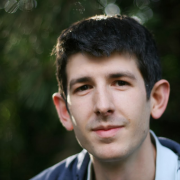 Scary Close by Don Miller
Steal Like an Artist by Austin Kleon
Yours Truly, Phil Schneider
The Pastor's Justification by Jared C. Wislon
Orthodoxy by G.K. Chesterton
Gospel-Centered Teaching by Trevin Wax
Don Quijote by Cervantes
So there you have it. It's a fairly diversified list, and I think you'd do well to read any of these.
That said, let's here from you!
What are you reading this summer?
And were do you like to read? Outside? By the pool? In a coffeehouse?
[Superhero book image via benchilada via Compfight cc]