This has got to be the most amazing e-reader, yet:
The Skiff Reader is silicon with film-transistors on a flexible steel substrate.
Whoa.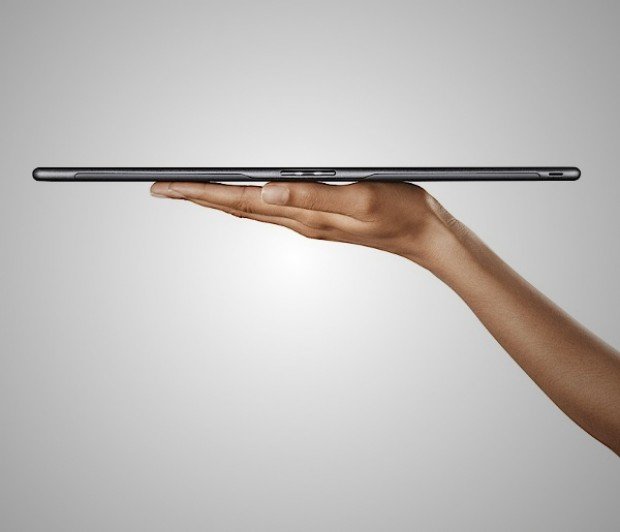 The full touch screen display spans 11.5-inches and can bend and warp on a whim, making it not only rugged, but a head turner:
The Skiff uses a metal foil design that merges with the thin film transistors to fit into a low-profile shape, in this case just a quarter-inch in thickness.

The Skiff reader is coming later this year, available at Sprint retail outlets and using the Sprint 3G network.  While it'll be some time until Skiff hits the streets, we can already hear the nervous hustle of the e-reader market trying its hardest to catch up.
I think we're seeing the direction e-readers are heading, thus, creating the divide needed to contrast and set them apart from tablet technology.
I like what I'm seeing.
[via The Coolìst]