I find myself typing the same things over and over again.
Talk soon – ending to all my emails.
ClearView – my churches name.
I love you! – what I say to my wife…what every man should be saying to his wife.
Typing these out over and over again can really start to take up my time.
That's were Typinator comes in:
Typinator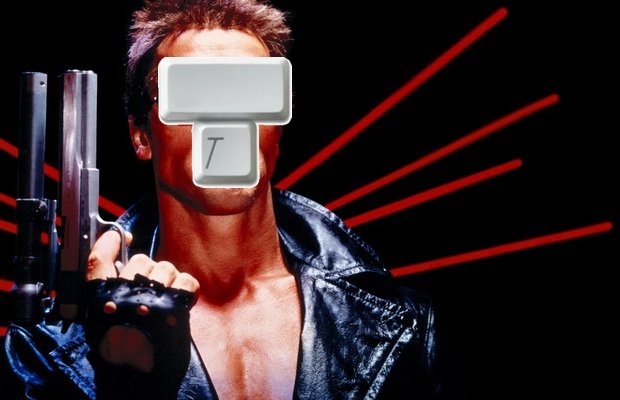 Typinator is a great text expander program. I can type "ts" and Typinator will expand that to "Talk soon". Pretty nifty, right?
Typinator comes loaded with some predefined sets including the current date. Just type "dt", and it's there. That note to my wife? Type "ily", and it's done!
I'm a huge fan of this app merely from a timesaver standpoint. More and more phrases I type are finding there way to Typinator.
And too be honest, I'm just scratching the surface of what it will do.
Check it out for yourself and you'll see what I mean!