Be Social is a quick and helpful read.
I've personally read plenty on social media and found Matt McKee's ebook very well done.
Whether you're new to social media or have been using it for years, Be Social is most defiantly worth your time.
As it says on the ROAR App website:
Boyscouts have their hand book.

Now churches have one for Social Media.
Now, you can download it for free!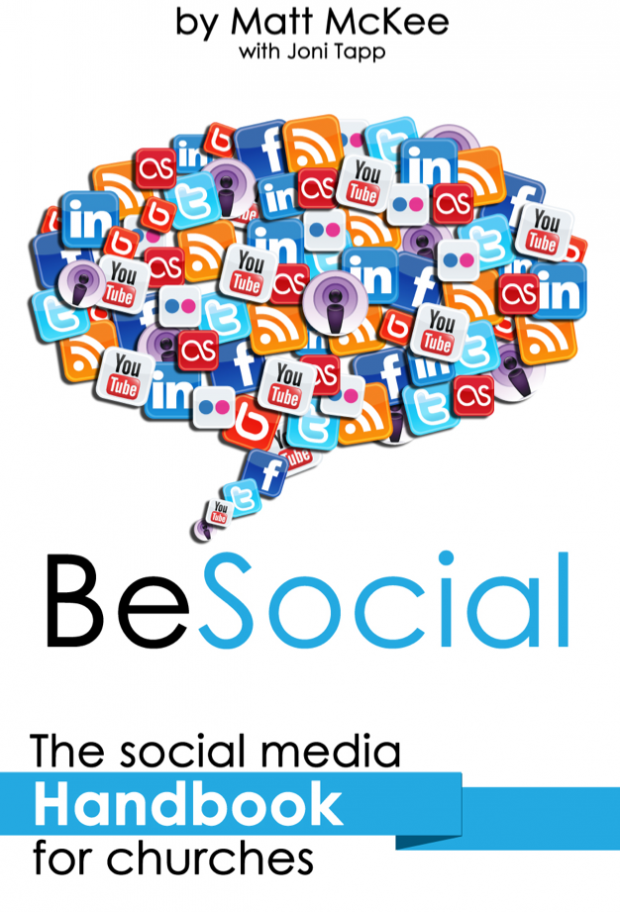 Here are some of what McKee covers:
The vision behind your social media.
The idea around social media.
The purpose and best practices surrounding:
Blogging
Facebook
Twitter
YouTube
SMS
Apps
Free Download!
This free ebook is made available from the amazing guys at ROAR App.
If your church, school or non-profit needs a mobile app, you need to talk with them. As you can tell from the free ebook, they are passionate about connecting people through technology, plus, they are ridiculously crazy about mobile devices.
With more and more users on mobile devices, having a mobile app for your church or organization is become as important as having a website.
Be sure to check out ROAR App, download Be Social here, and share this awesome free resource link with your friends!