The statistics of pornography use is staggering.
But it isn't just the use of pornography in general that I find disturbing, it's how much pornography is consumed by the Church.
Just look at these statistics: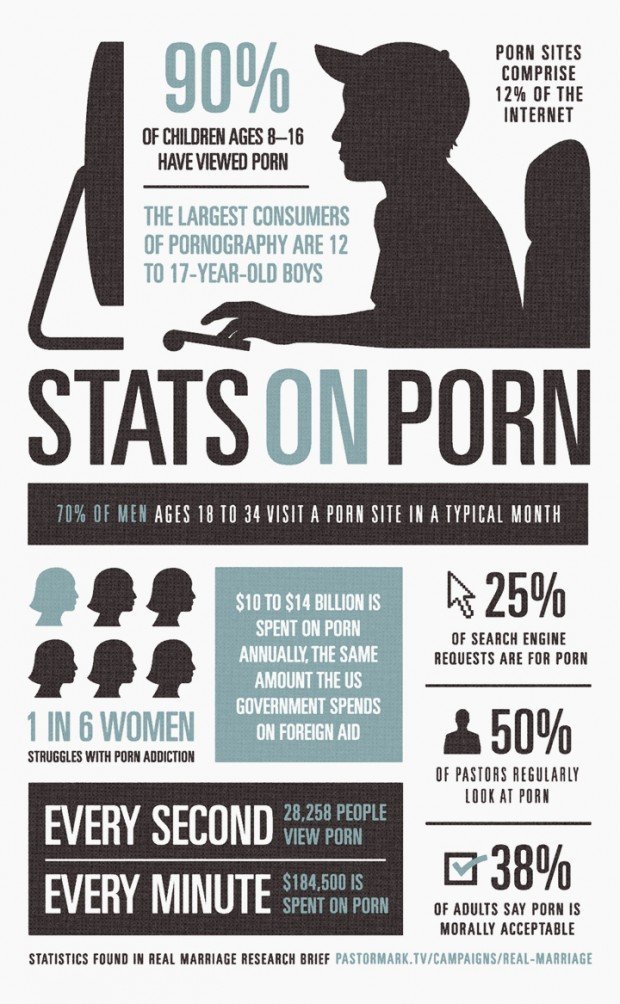 50% of pastors regularly look at porn?
Houston?
Yes, we have a problem.
What's the solution?
[via Mars Hill Church]