Mojang released their new take on the default textures of Minecraft as a Resource Pack that you can download and use. This package will eventually be released as the new default texture pack of Minecraft in a future update. For now, Mojang is looking to hear feedback from its users on what they have so far. There are certainly going to be textures that people will like and dislike in this new texture pack. That is one of the downsides of installing many of the user created texture packs that are out there. You install one and you will find certain blocks you just hate the look of. Well, here is my take on the new texture pack.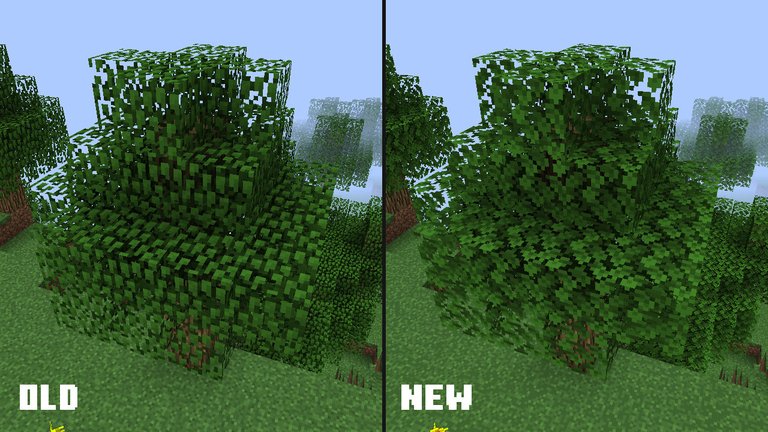 I installed it as soon as it came out and I logged into the ChurchMag Minecraft Server to see what it looked like. My first impression was that it felt like I had installed a new texture pack that was not very impressive. This could be a very biased opinion since I have been playing Minecraft on mostly the Default Texture Pack and Faithful since 2013. Yah, I know Minecraft is old. But I still love it. I decided to walk around a little and check out some of our different buildings with the new textures. I did love the new brick, and the leaf blocks, but most of it wasn't really that impressive. It wasn't until I began to explore items like gold ingots, apples, and the Totem of Undying that I was very impressed. Emeralds look awesome. TNT is kind of weird and the red of it burns my retinas.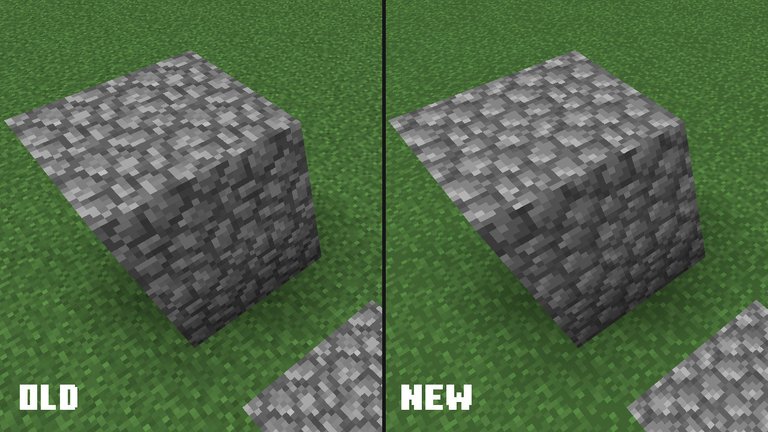 I think that these new textures will probably be improved over time as Mojang gets feedback and I am excited about the future to see how these will finalize. I think it will be nice to see textures like the mossy cobble that is kind of like "smart" textures where the mossiness sort of changes based on how you place it to give it a smooth look. I think Mojang should take a look at Mods that allow textures to transition to the block next to it. I think they should consider maybe making it easier to customize individual textures in a pack so you don't have to get stuck with everything in a single texture pack. Certain items like grass should maybe have more than one texture possibility.
In conclusion, I am most excited to see how the makers of the Faithful Texture Pack Interpret the new textures in their next release. And I am excited to see Mojang continue to move forward in keeping Minecraft fresh and exciting.