Have you ever been at the video store, browsing Netflix, or see a movie poster displayed at the theater and wonder if you've seen the movie before?
As a kid, I remember thinking it was funny when my parents or grand parents would confuse new movies titles with older films.
Maybe this is why: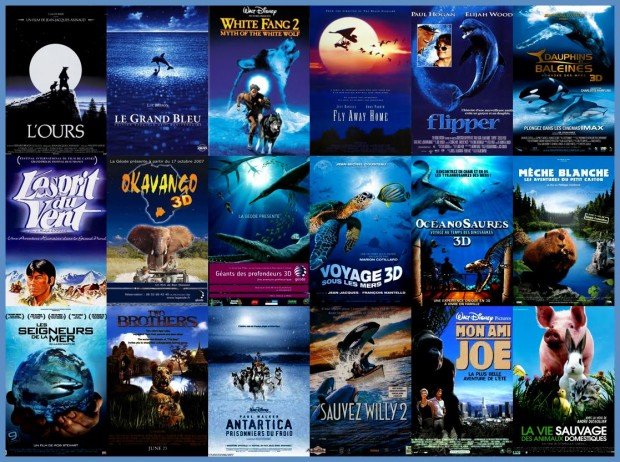 Proof that there's nothing new under the sun.
[via BBspot]