It's May The Fourth!
And I'm always up for some Star Wars fan art and these t-shirts by TeeTurtle are no exception.
In honor of Peter Mayhew's passing this week, I'm going to be sharing with you their Chewbacca designs.
Everyone loves Chewbacca and he's extra-lovable in these shirts, depicting him and all of our favorite Star Wars characters in a playfully adorable art style; whether he's roasting a midnight snack, standing with his fellow Rebel Scum, or showing off his Wookie hair.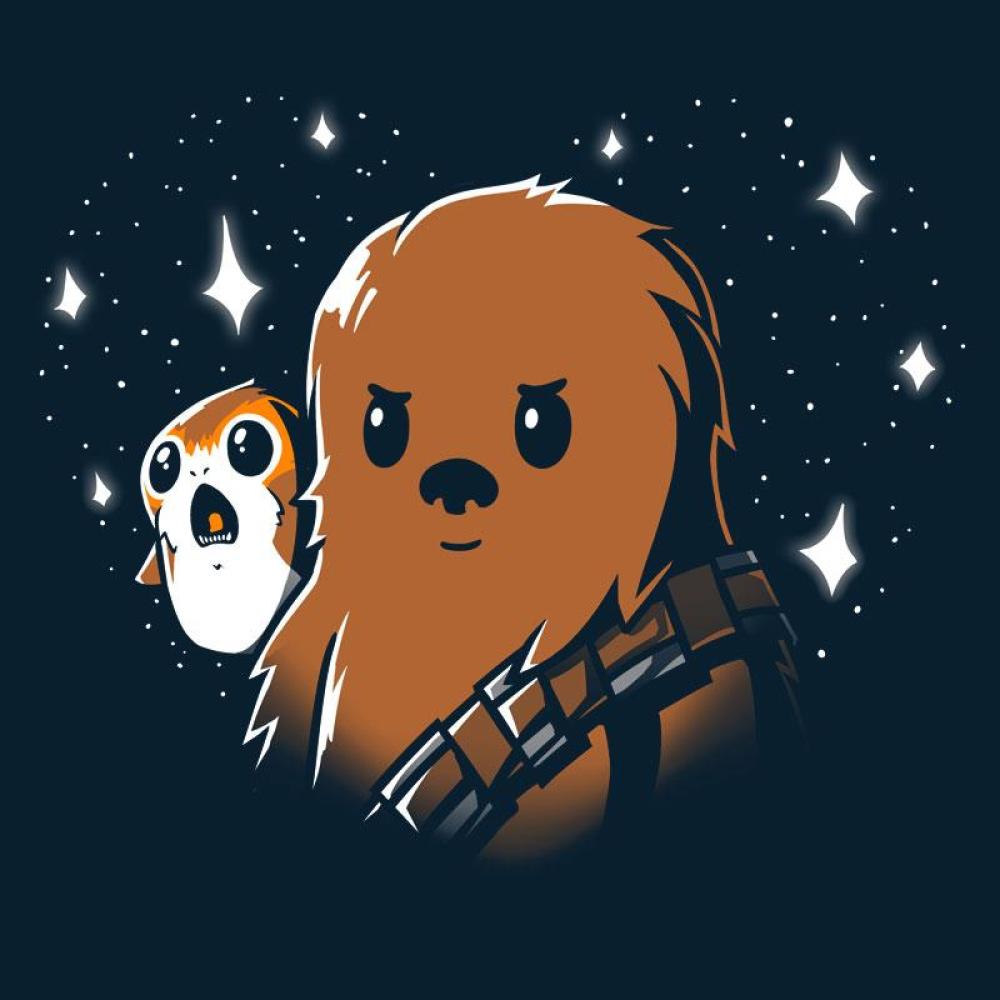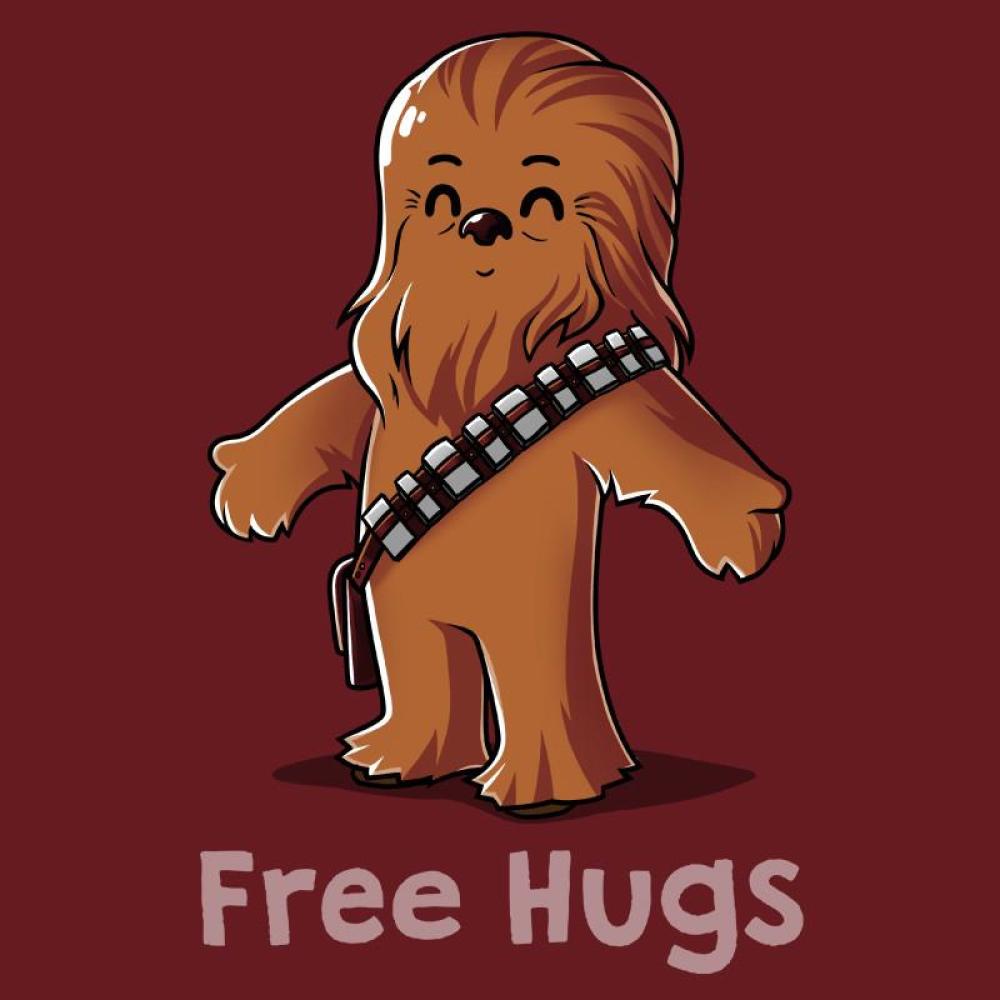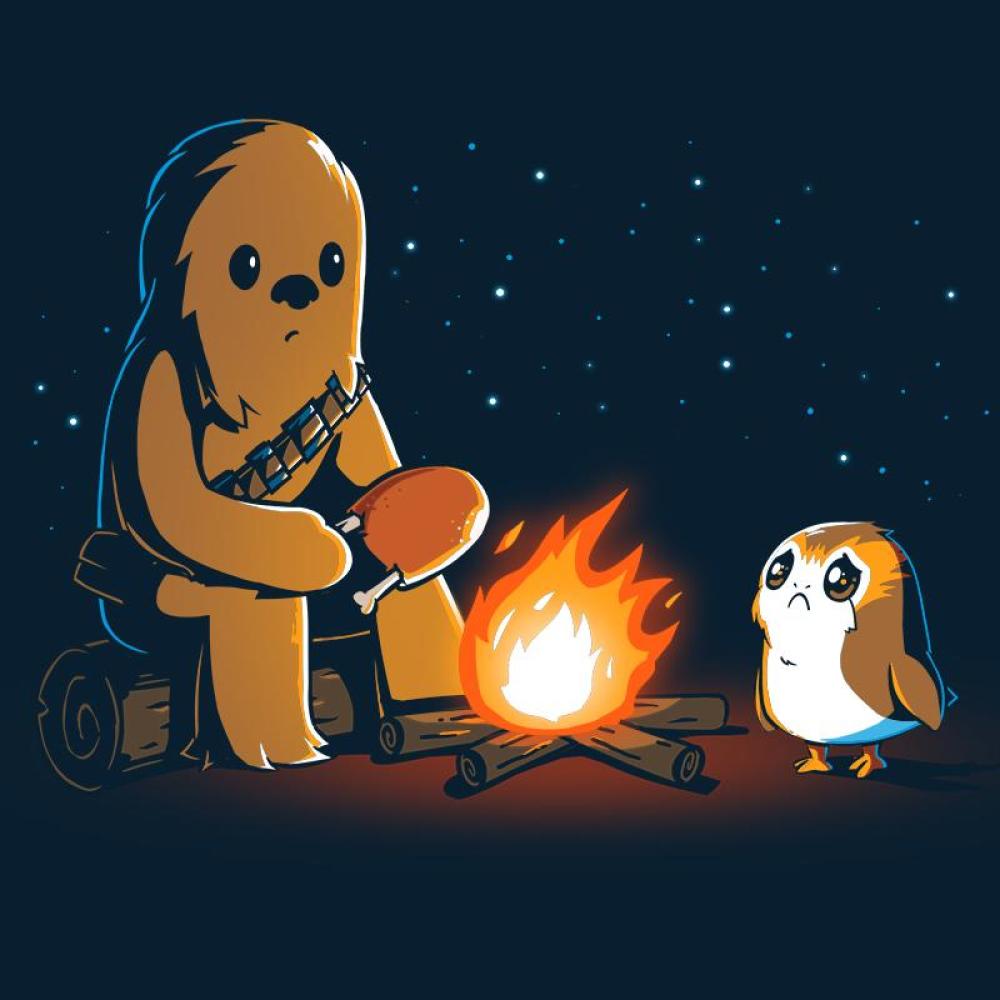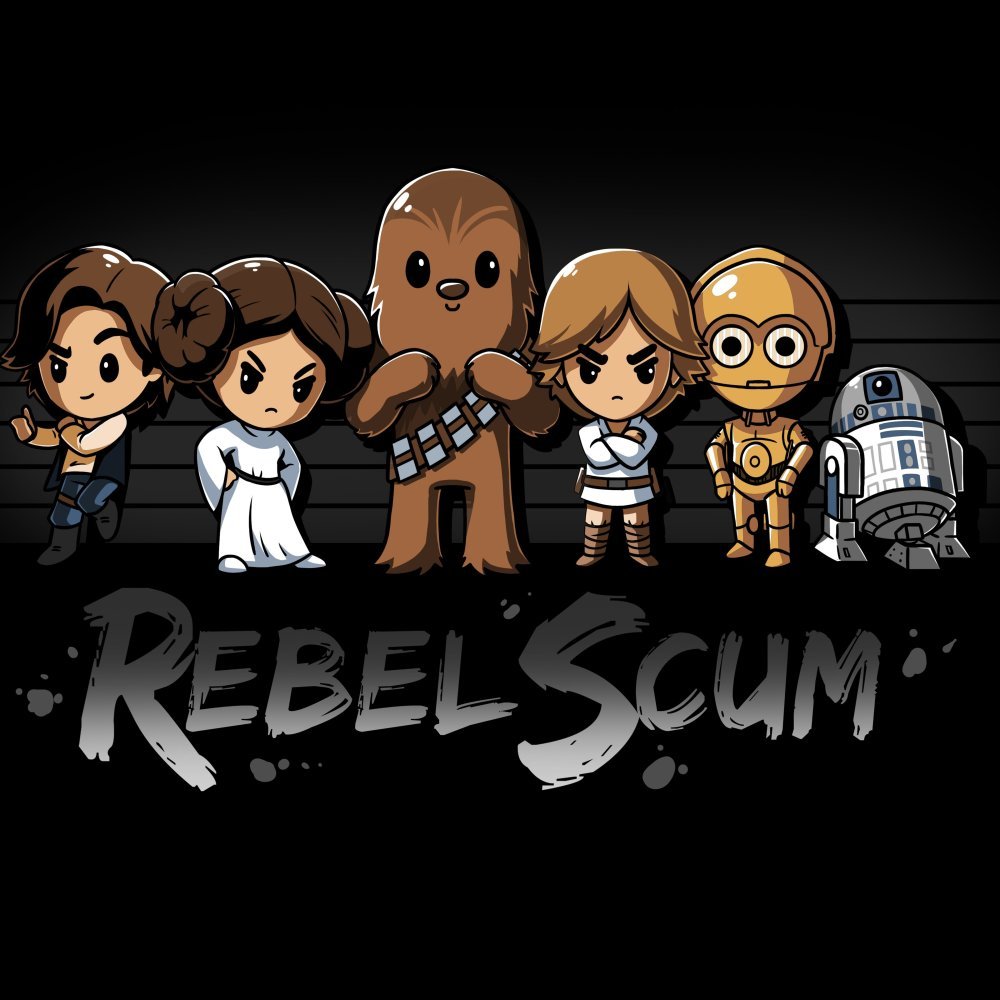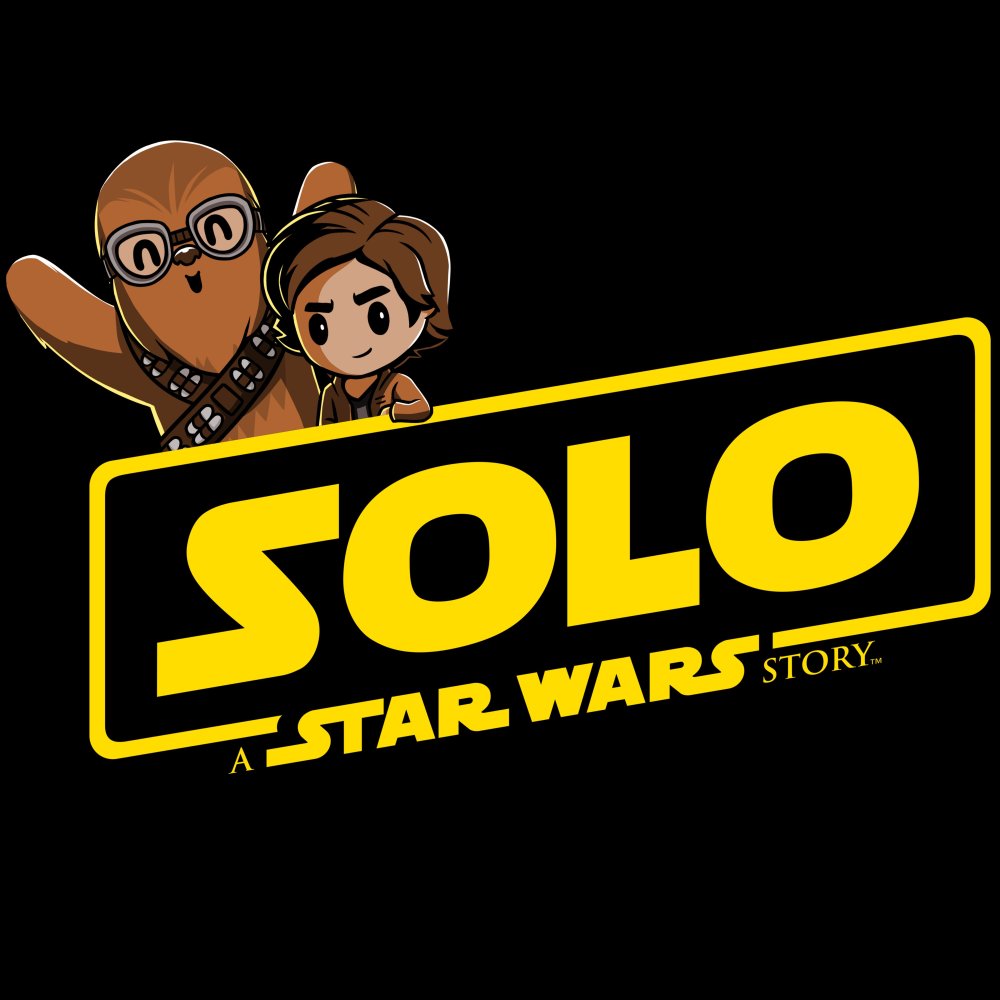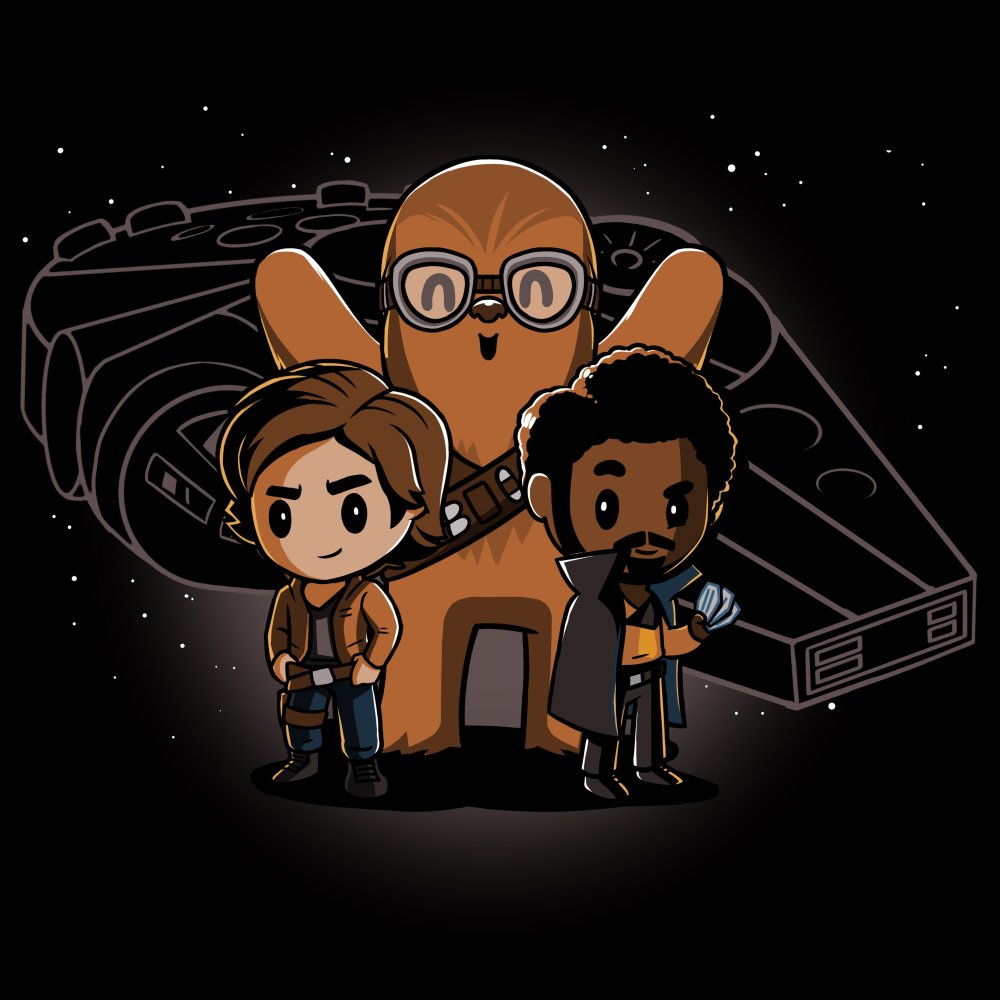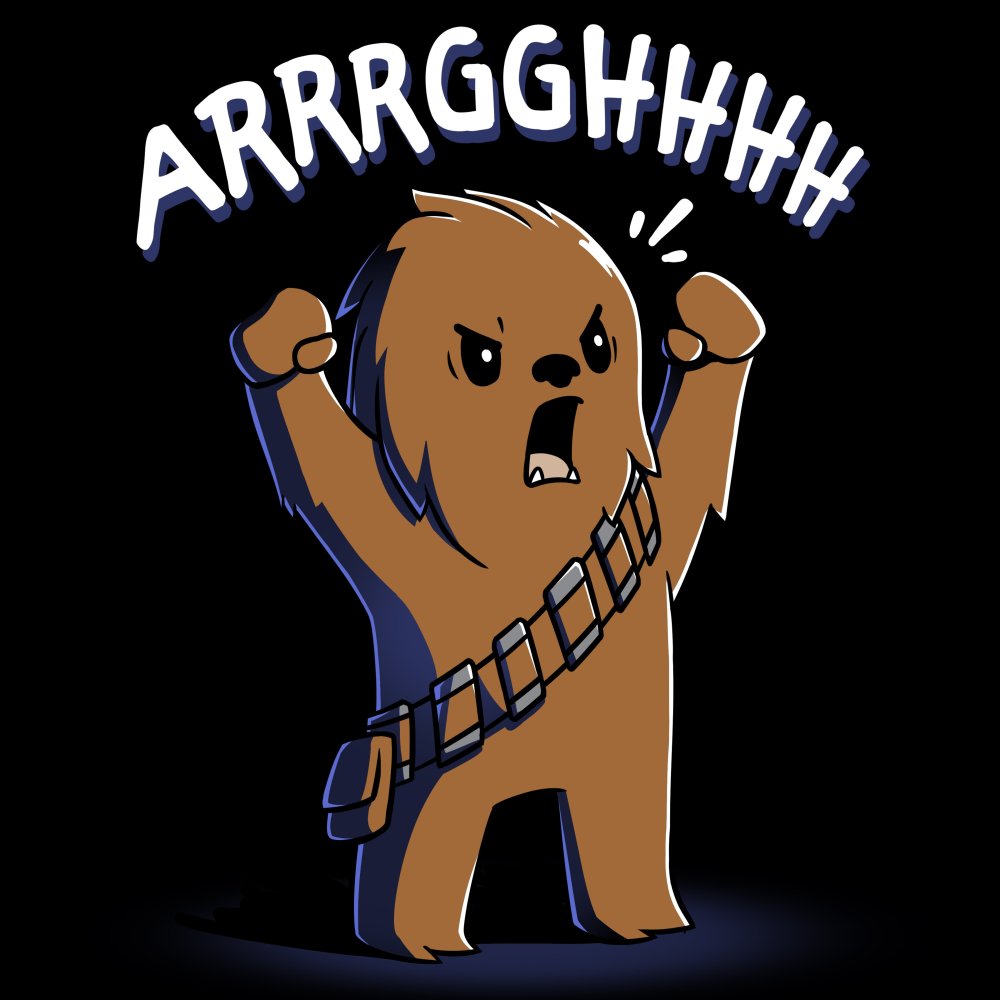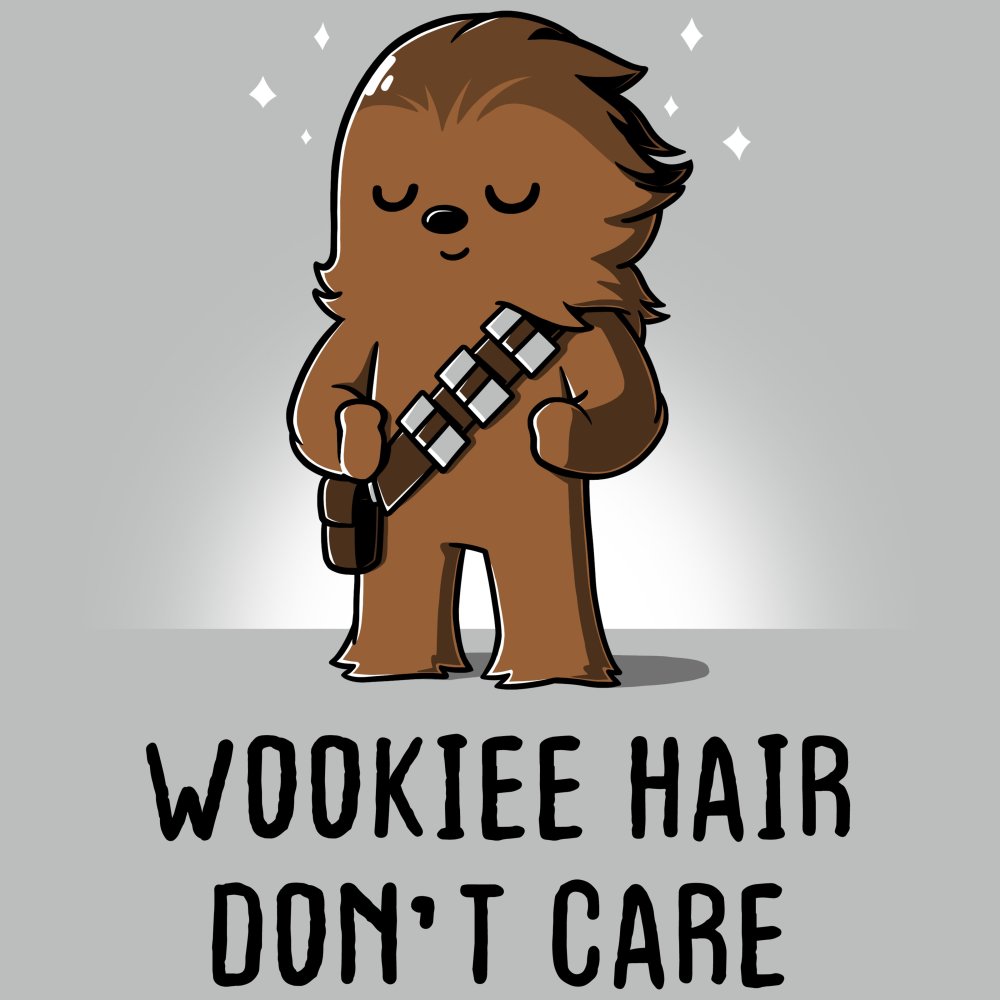 You can see all of these and more over at TeeTurtle.
May The Fourth Be With You, Peter Mayhew!