When you hear the name, Dyson, what do you think of? The very good and very expensive vacuum?
James Dyson is known for his vacuum, but he's invented many other things, too.
It's the success that we focus on. No one notices the failures or accomplishments that are behind someone when they've finally landed on what the world deems as 'success.' I know that I've never thought about what else James Dyson invented.
Did you?
How many times did this guy fall on his face? How much blood, sweat and tears went into his labor?
Let's take a look at a few of his other inventions:
The Sea Truck
Dyson launched this in 1970.
What does it do?
It's the only boat trolley capable of floating and the wheels won't sink in the sand.
Have you seen this before?
Failure?
The Ballbarrow
The Ballbarrow won the Building Design Innovation Award in 1977.
How many of these puppies do you see at Home Depot?
Failure?
The Dyson Air Multiplier
Instead of using traditional blades, the Air Multiplier uses advancements in airflow engineering to 'multiply' air 15 times and push out 119 gallons of smooth and uninterrupted air every second.
How many Walmarts have you seen this at?
Failure?
The Dyson Airblade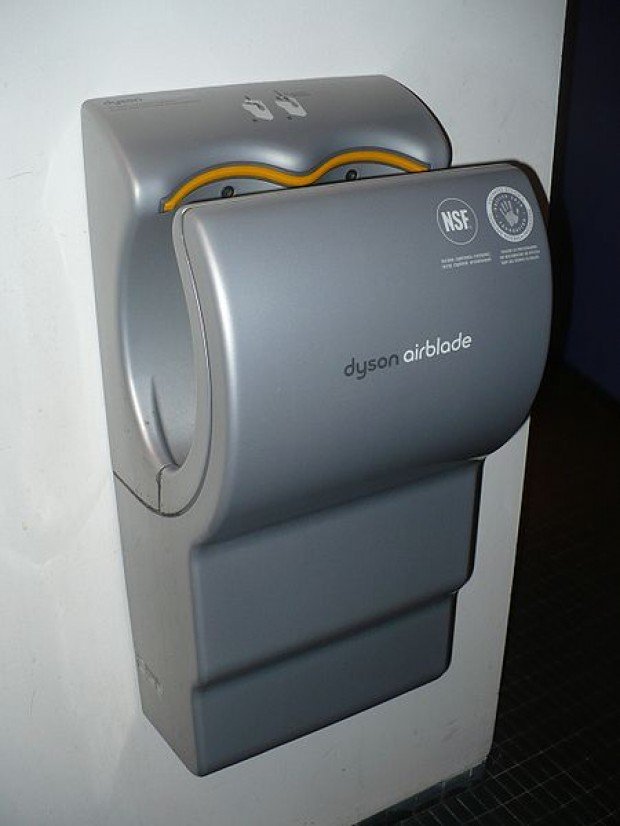 Instead of using a wide jet of heated air, it uses a sheet of unheated air traveling at 400 miles per hour. The Dyson Airblade dries hands in just 10 seconds and uses around 80% less electricity than conventional hand dryers.
How many of these do you see in public restrooms?
Failure?
Success?
Dyson built on his previous inventions. From the ball tech to the airflow, Dyson used what some would deem failure, and spin them into something groundbreaking.
The reinvention of the vacuum.
The funny thing is, James Dyson didn't set-out to reinvent the vacuum. That's the inspiring thing about invention. Invention is about discovery.
The same goes for the Church IT Guy.
(Sorry to the Church IT Ladies out there. 'Church IT Person' doesn't sound nearly as catchy.)
What others may see as failure, or what may feel to you as something insignificant, are the drops of blood, sweat and tears that lead you to discover something that you never sought-out in the first place.
How does it feel to be Church IT?
[HT: O-Object]