Micro builds are some of my favorite LEGO creations. A fantastic amount of detail is packed into minimalistic models that, when done well, turn out stunningly realistic.
LEGO artist Nick Desimone has recreated popular movie scenes with his latest set of micro builds.
Can you figure out which movies are represented?
The first one has a big hint. 🙂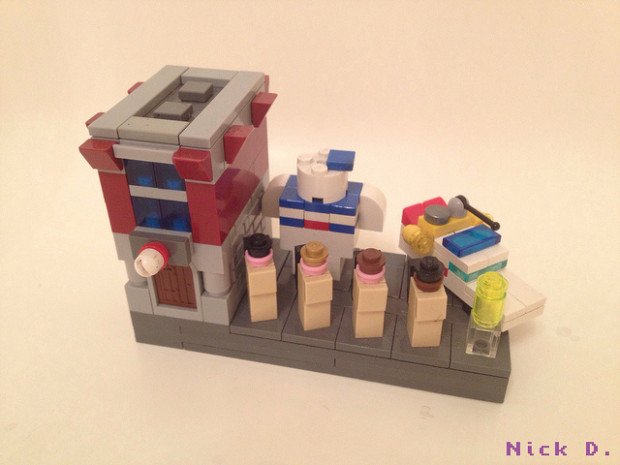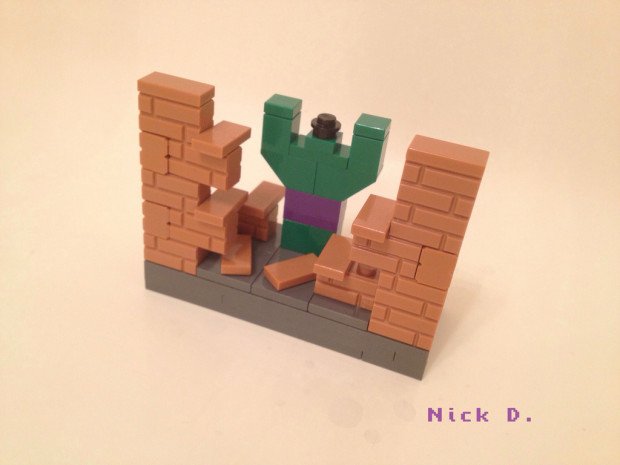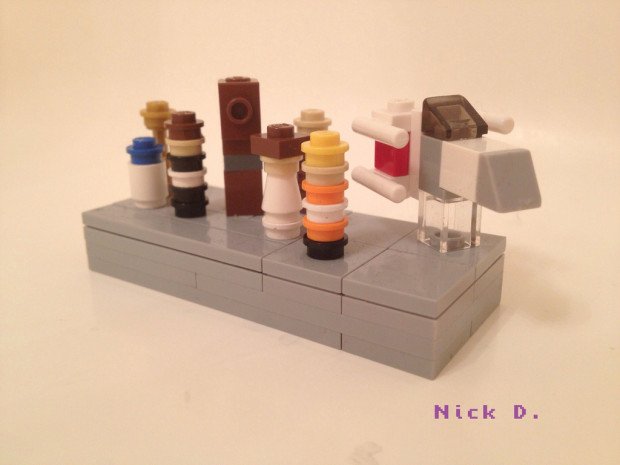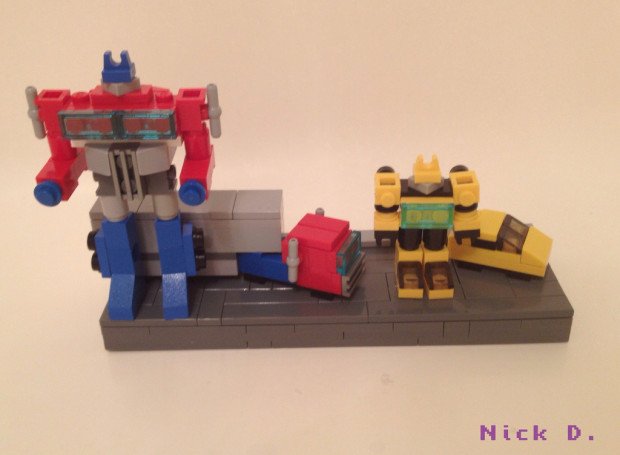 Did you figure them all out?
Which is your favorite?
[via Gizmodo]