As I read my review of the Half-Life Series from last year, I smiled and laughed a little bit.
I had said about the first Half-Life installment:
"Half-Life: Source is the graphically enhanced version of Half-Life. It's the only way to replay this oldie but goodie."
While that was true at the time, I must say Black Mesa is the new "only way" to enjoy this classic.
Black Mesa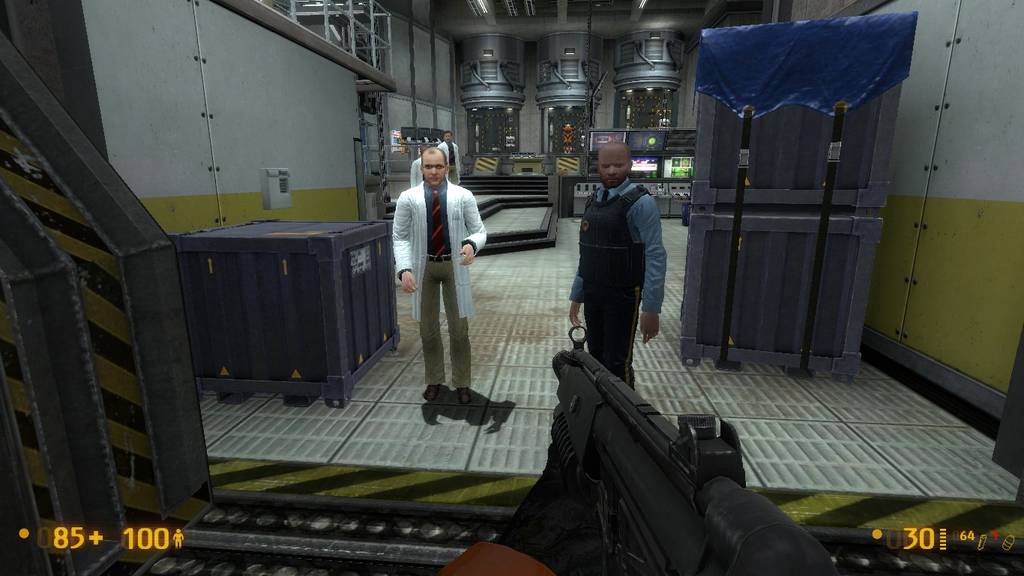 Welcome to Black Mesa. 🙂
The Half-Life series is one of those games that tickles several different gaming aspects that I enjoy. While it's not my #1 favorite game of all time (hello Fallout), it is near and dear to my heart as it segued me back into the gaming world that I so enjoy.
This Sci-Fi action first-person shooter has an excellent rythm of firefights, panic, and puzzles; woven into the geekiest of plot lines. A top-notch scientist (glasses included) in a secret, underground research center in the middle of the dessert, puts on a super-suit, grabs any weapon he can find, and works his way to the surface as he uncovers a host of consipiracys.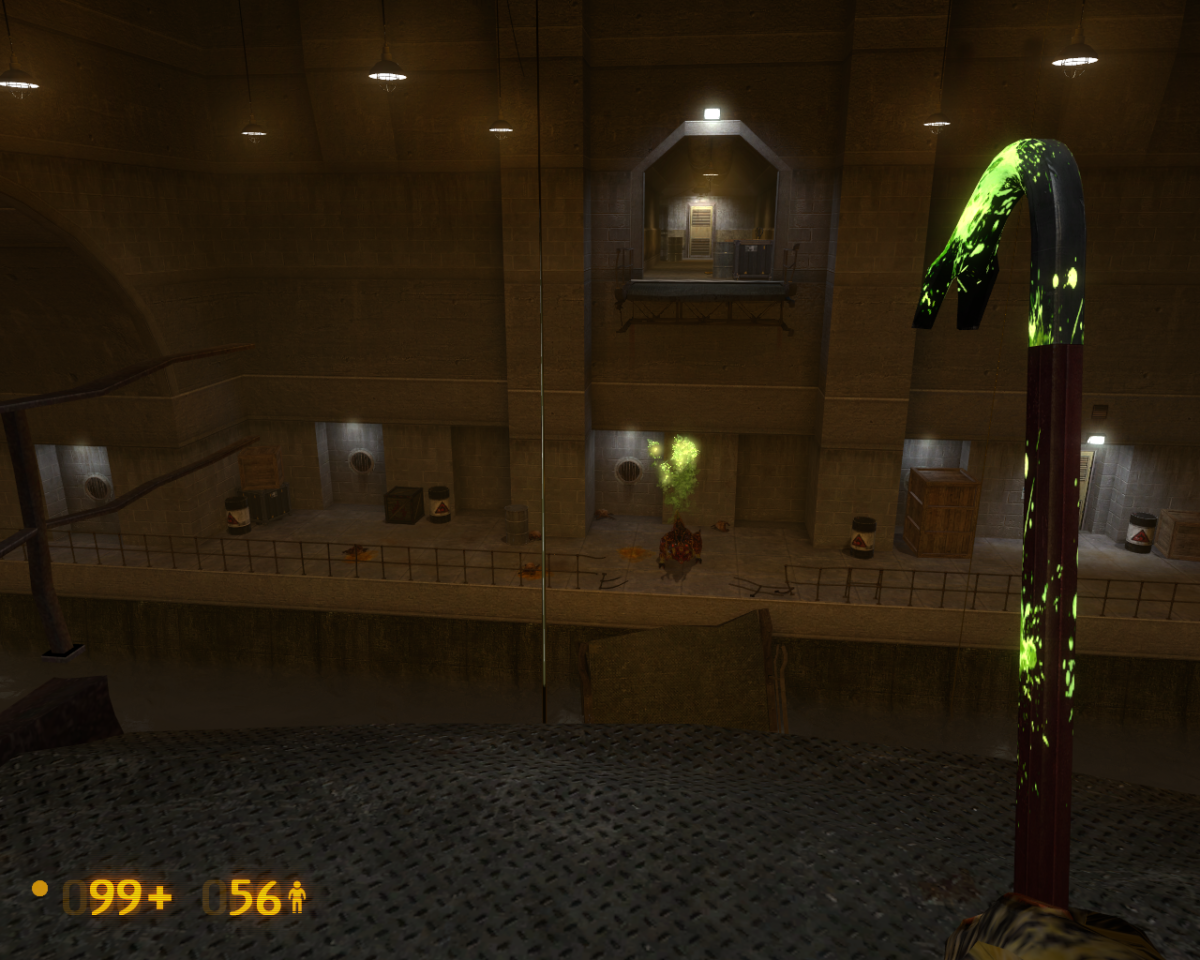 Half-Life was originally launched back in 1998 and Black Mesa is a "highly acclaimed, fan-made recreation" of it.
From the opening scenes of making your way to the science lab through the Black Mesa trolly system, I knew I was going to fall in love with Half-Life all over again.
Have you ever played an old game you loved to play, and then was disappointed because it wasn't nearly as good as you remember it being?
Playing Black Mesa is like playing an old game you loved to play, and it being just as amazing – and even better – than you remember it being.
Conclusion
Black Mesa is currently available on Steam as an Early Access Game. All the levels are included except the final Xen levels. They are currently working on them and will have them completed for a final release.
As of now, the first several levels I have played are flawless and full of fun. I highly recommend it to Half-Life fans like myself and anyone half interested in the series. This is a great way to get started!
You can read a little more about Black Mesa – but before I go – I would like to give a big thank you to my Steam gaming friend who gifted Black Mesa to me. You're way cool. 🙂
Game on!