Our family loves Minecraft.
As we were working on a new town, recently, I was in charge of building the various buildings. A blacksmith, bakery, lumber yard, art gallery, library and so on.
And then the thought occurred to me,
"What about a church!?!"
These kind of Minecraft questions always lead to an immediate Google Image search. I was pleasantly surprised to find some awesome Minecraft churches:
Minecraft "Small Town Church"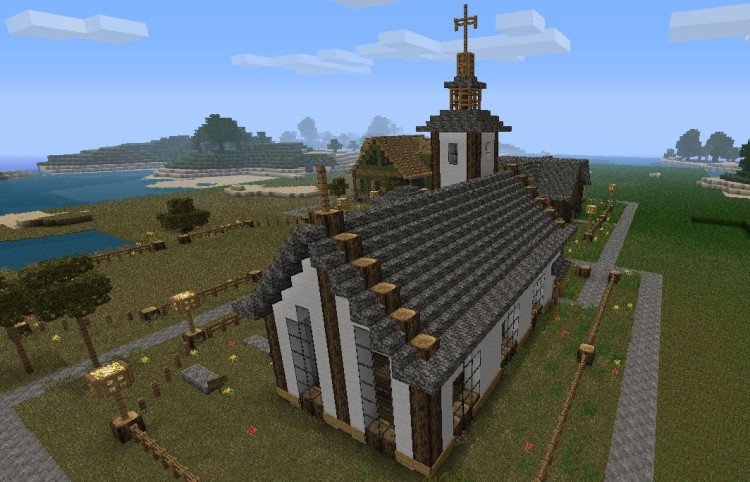 [via Minecraft Planet]
"Awesome" Minecraft Church
[via Minecraft Forum]
"Minecraft Church"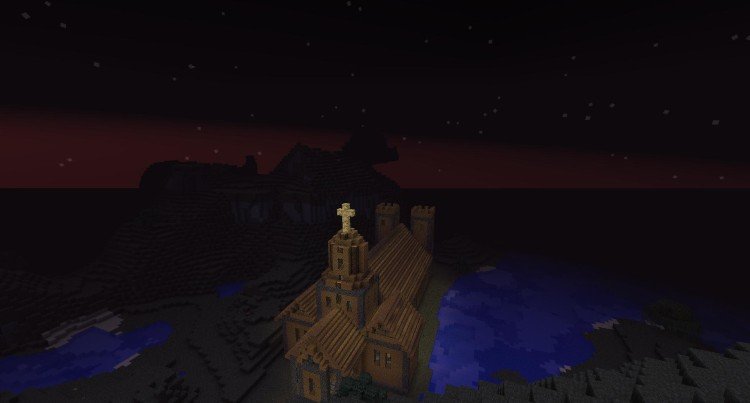 [via Minecraft Forums]
A Minecraft Church Video Tour
While I'm not trying to evangelize to Steve (or Creepers), it's a subtle reminder to my family and me that the body of Christ should always be considered — even if it's just a fictitious building in our most favorite video game.
Game on.