No, Thailand is not that exciting—it's the attack of the stock images!?!?
Is it just me, or is this why so many of us like to avoid paying for images through Getty, Shutterstock and others?
Check these out: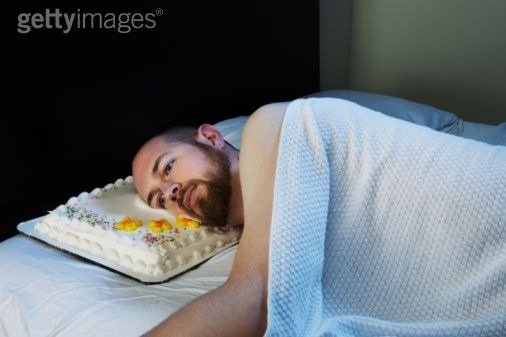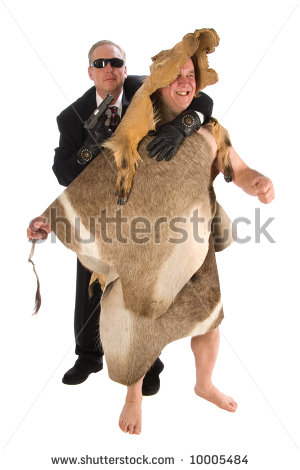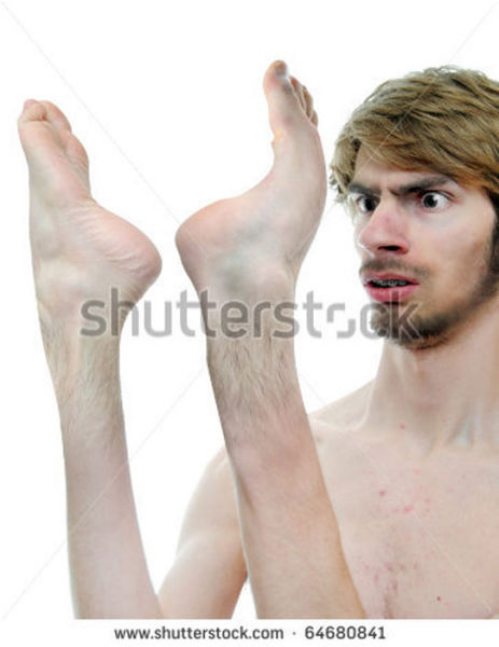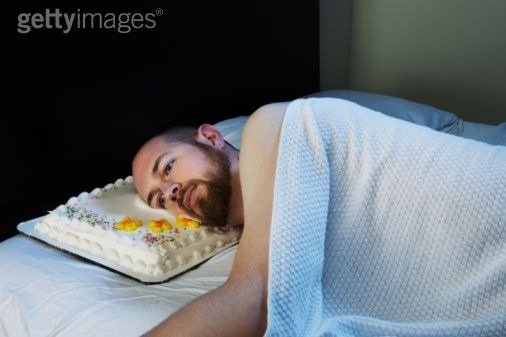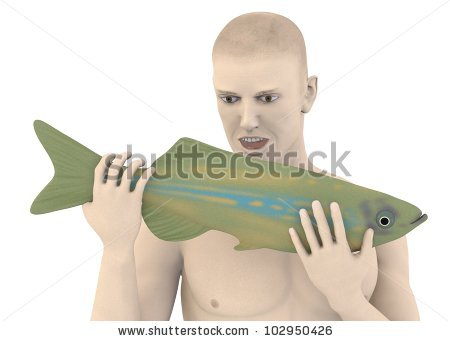 What was going through these people's minds when they posed for these photos, took the photos with a camera, uploaded them to their computer, and then felt compelled to upload them to a professional stock photo website and charge people for these photos!?!
Such a mystery to me…
[via Reddit]