Craig Davidson has created some real masterpieces here.
With a child's imagination as his subject, Davidson has brought the fun of dressing up as your favorite Star Wars character and brings it to life in an amazing way.
Enjoy: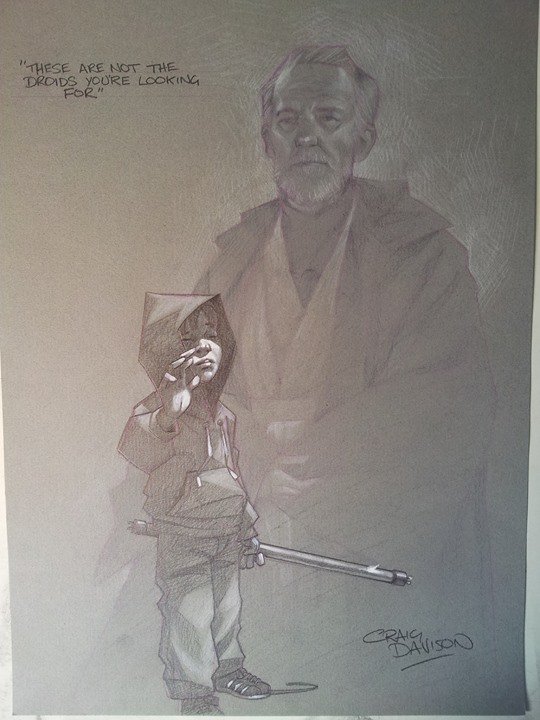 You can see more of Craig Davidson's work on his website.
Which one is your favorite?